Reviews

The results are in! What our clients really think of us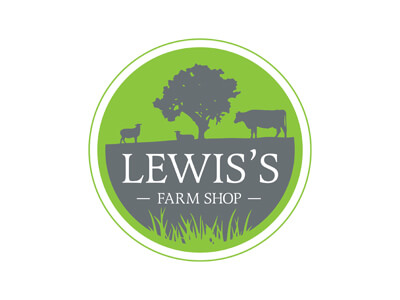 "I commissioned Baabaa Design to re-brand our business, create a new website and help with managing our Social Media. They created a fresh, modern eye catching logo with matching brand identity and signage. During the pandemic we contacted Baabaa Design again to help with taking online orders, they developed a bespoke order form and email notification system. The system has exceeded our expectations which we developed further taking Christmas orders and deposit payment via PayPal, we have received very positive comments from my customers. I would highly recommend Baabaa Design."

Mark, Lewis's Farm Shop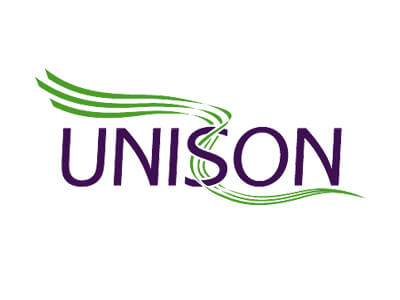 "West Cheshire and Cheshire East UNISON have been using Baabaa Design to design and develop our website for just over 11 years. They have recently updated the website which is visually appealing and offers easy to use navigation on all devices, we also find it simple to use when updating any content. We have met with Craig on a number of occasions and find the whole experience very helpful and informative. We would highly recommend BaaBaa design to all businesses who are looking for someone to design their website."

Kerry, West Cheshire and Cheshire East UNISON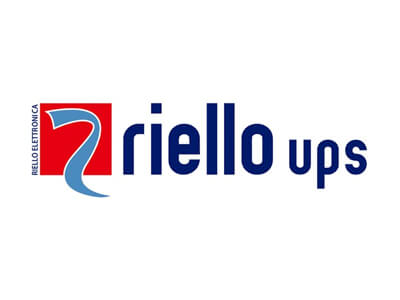 "We have used Craig for various graphic projects over the past 14 years. His approachable attitude, coupled with vast experience and creativity means we get an excellent result on-time, every-time. Our working environment, stationery, literature, advertising, website, and exhibition stands always look consistently brilliant as Craig brings fresh ideas whilst keeping 'on-brand' and always ensures our core values are not lost in the design.
As a busy marketing manager, it's reassuring to know I can hand off design work to Craig and always get a great result."

Barry, Riello UPS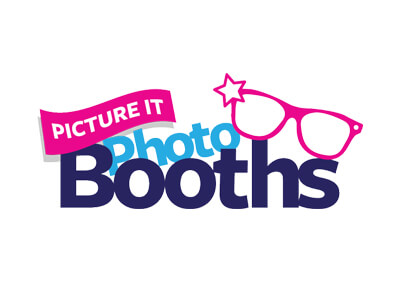 "We have used used Baabaa Design over many years. Craig is what every business needs, he is creative and full of experience to use the best tools to make your business grow from strenght to strenght. With using quality products and designing eye catching graphics to make things simple for the customer and business to use.
Craig and his team at Baabaa Design are a must to all businesses from small to large. We will be using Baabaa design for many more years. We look forward to seeing what new things Craig can create for us."

Darren, Picture It Photo Booths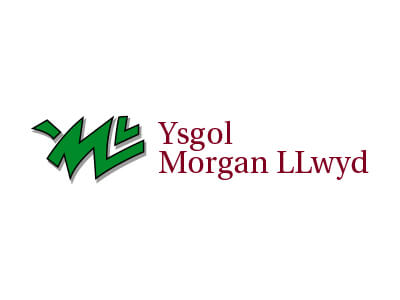 "We approached Craig at Baabaa Design to produce a new website for the school. We needed a user-friendly way of sharing information with parents, pupils and the wider community in addition to showcasing our school for any new parents or new employees. Craig did not disappoint. He skillfully built the website around our very specific requests, provided suggestions for improvement and liaised with us every step of the way. E-mails were responded to immediately and since our website has gone live Craig has continued to monitor our uploads and suggested improvements. Diolch yn fawr iawn, Craig."

Catrin, Ysgol Morgan Llwyd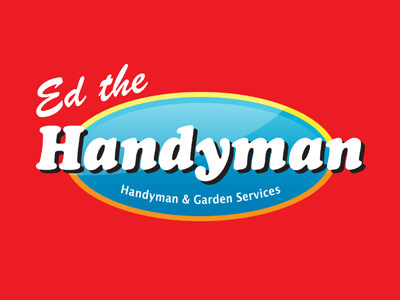 "Craig at Baabaa design has been looking after my business designs and ideas since 2010 when I started it. He did everything from start to finish website, business cards, letter heads, graphics for the van even organised my email and phone number. He's always available to tweak things even now after 10 years. Would definitely recommend him if you are thinking of starting out in business or even need your website improving. Thanks again Craig for all the support."

Edward, Ed The Handyman, Wrexham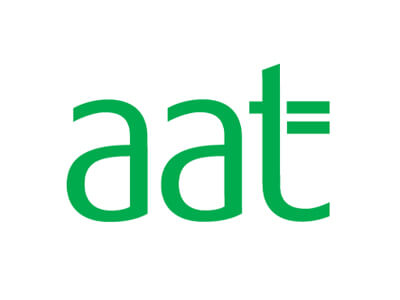 "Baabaa Design were recommended to me and provided a professional service for a number of our new online e-learning presentations. Very client focused with excellent creativity and knowledge. I will have no hesitation in recommending baabaa design's services in the future."

Tony, AAT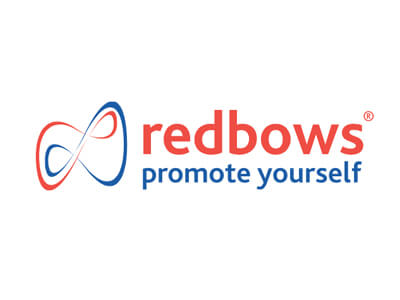 "Redbows is one of the UK's leading promotional gifts suppliers and needed a new webskin for its latest gifts website and blog. Baabaa Design were quick to grasp the mantle of this project and produced designs which were both visually effective and easy to implement by our development team."

Dawn, Redbows, Prestatyn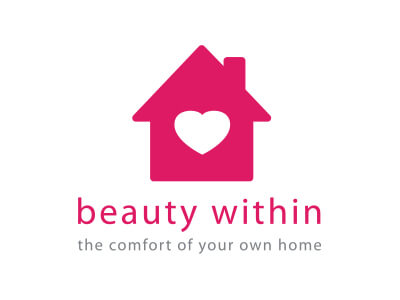 "I have been extremely happy with the service I received from Baabaa Design, and with the finished website. Many clients have commented on how professional my website looks, and I am happy that it reflects the way that I perceive my business. Also, when putting a search into Google, my business is always near the top of the first page. I would highly recommend Baabaa Design."

Clare, Beauty Within, Wrexham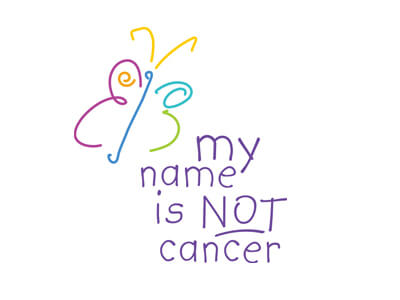 "Baabaa Design have been involved in a number of our projects in which their creative vision, helpful advice and expertise resulted in a vibrant, cosmopolitan design that has achieved an international appeal to all ages. They are very client focused and exude outstanding creativity and knowledge."

Fiona, my name is NOT cancer®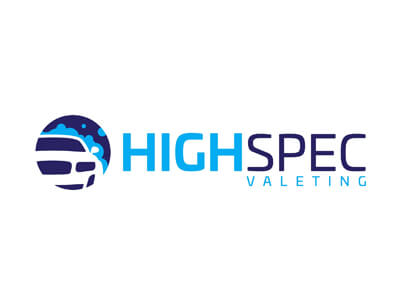 Excellent service Craig fully understands your vision from start to finish, looking forward to continually working with Craig and the Baabaa design team.
Huge Thank you from
Team High Spec

Simon, Highspec Valeting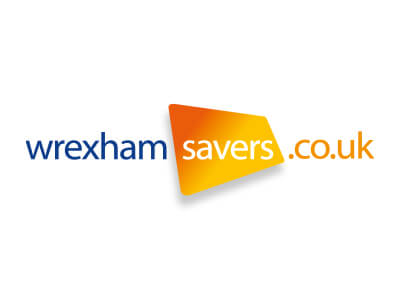 'We have used Baabaa Design for all manner of design, promotional material and website design and development. Work is always completed to the highest standard, on time, and represents great value for money."

Nigel, Wrexham Saver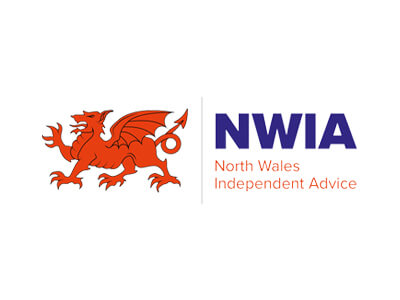 "I cannot praise Craig at BaaBaa Design too highly - absolutely first class service. I've known him for many years and his service has never been less than outstanding."

Dave, NWIA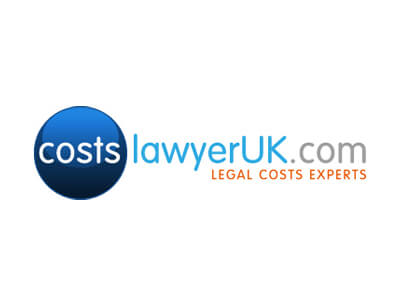 "I'm so pleased with our new website. Craig made sure we receive excellent visibility in online searches using SEO techniques to improve our ranking. Craig was very helpful and explained the process throughout, giving advice along the way. He also put us intouch with a photographer and advised that this would look more professional than using stock images. I would highly recommend Craig's services."

Diane, Costs Lawyer UK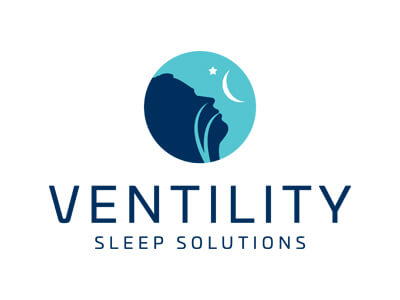 "Craig really does offer a bespoke service, he goes into considerable detail when asking for a brief of your company and this really was reflected in the features of the logo he made for us. Excellent communication throughout the process. Very pleased, will definitely be using Craig again in the near future."

Danny, Ventility Sleep Solutions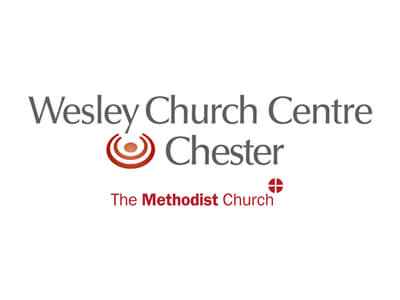 "Craig's service is excellent all round. He produced a great looking part content-managed system for us within a tight budget. He's always been very quick to respond to fixes and changes, usually a matter of hours. The email he hosts for us is largely trouble free."

Andrew, Wesley Church Centre Chester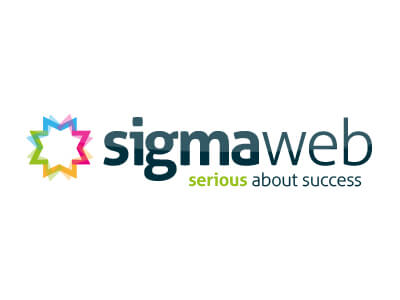 "Craig Lewis of Baabaa Design is great with clients and understanding their business needs. This really helps with the creative element and means the final outcome is a great design that is relevant to the business. We have used Craig for a few years now and we work well together. Our clients are really impressed with his work and the proof of the pudding being that Baabaa Design are doing our new website and have already provided us with an excellent new logo."

Derek, Sigmaweb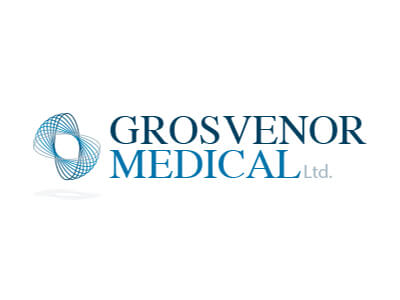 "Baabaa Design have look after a number of our websites from creation and development right through to management and hosting for a number of years. The customer experience has been nothing but positive - always on hand to assist and advise - Craig and Baabaa Design come highly recommended for their skill and customer service."

Simon, Grosvenor Medical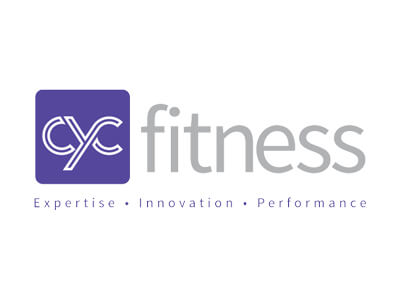 "Excellent customer service and delighted with the quality of work produced by Baabaa Design. Craig designed new business cards, created various landing pages and produced brand new website for my new business. Would definitely use Baabaa Design again and recommend to others."

Craig, CYC Fitness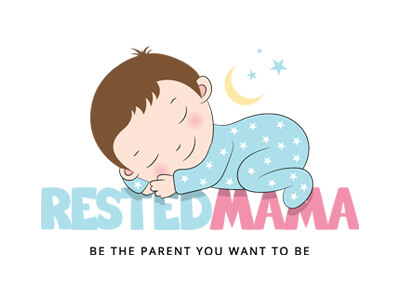 "Excellent service from Craig at Baabaa Design, he took the time to understand my business and provided a brilliant logo. He clearly takes pride in his work, and does what he said he would when he said he would".
Rhian, Rested Mama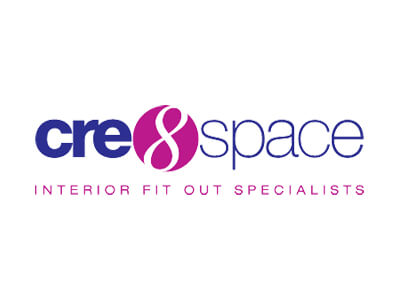 "I can honestly say a lot of our success has been due to the fact we chose baabaa design to create our corporate image and website - they are creative designers who can help in many other ways to promote your business. I am so glad we chose Baabaa Design, they are by far the best investment we have ever made."

Rob, Cre8space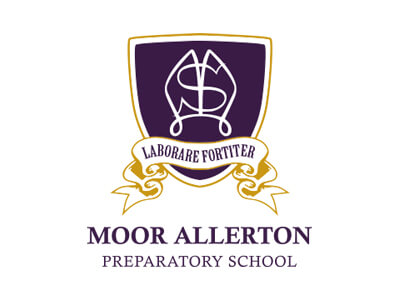 "I have worked with Craig on a variety of graphic design projects including a start up logo and branding, leaflets, posters, media adverts and marketing collateral over the past five years.

Craig has endless patience, options and listens to what you want and then took our vision a step further. He has a flexible style and I have worked with him with different business models.

He is able to deliver from concept to delivery of materials which has provided a fantastic partnership. Craig is very clear and communicative about timelines, costs and design. He has become a member of our team!"

Kate, Moor Allerton School